Our People
Meet the team working for you with
empathy, clarity and creativity.
People matter to us. You'll see that in the way we work the way we are.
A team of like-minded lawyers. We laugh together, share ideas, use each other's expertise. We have a passion for delivering legal services with empathy, clarity and creativity. And we're not afraid to admit that we're people with personalities, interests and both feet firmly in the real world.
Our professional and cultural backgrounds are rich and diverse. But we blend into one group of experienced, deeply focused, reliable lawyers. Where we've come from makes us interesting. Where we're going makes us exciting. And it makes us good at what we do.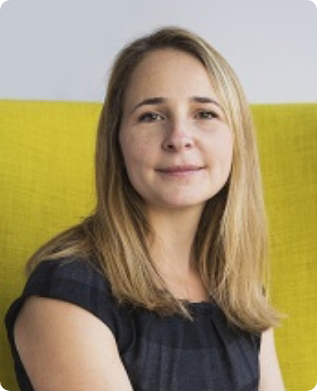 Partner and Head of Property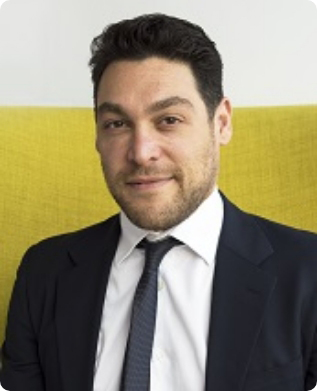 Partner and Director of Court of Protection Services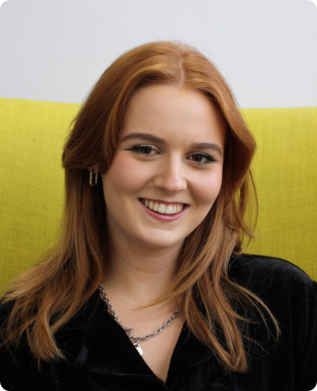 Senior Paralegal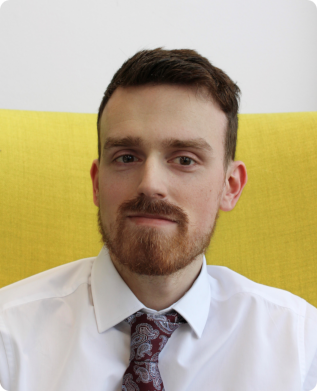 Property Paralegal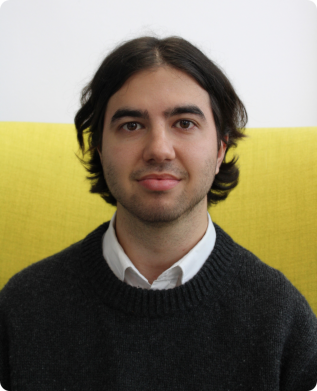 Paralegal
We'd love to hear from you. If you would like to make an enquiry, please complete the form below. Fields marked with a * must be completed.
020 8965 4266
We'll only use this information to handle your enquiry and we won't share it with any third parties. For more details see our Privacy Policy
Gillhams Solicitors LLP. is authorised and regulated by the Solicitors Regulation Authority SRA No:488436