Legal 500
Proud to manage over 170 deputyship
matters since ranked within the Legal 500.
Gillhams Solicitors LLP has been ranked in the
Legal 500 since 2012 and manages over 170 deputyship matters.
Click here to see ranking on the Court of Protection.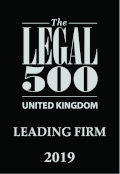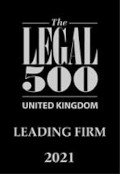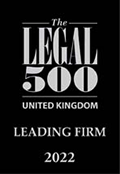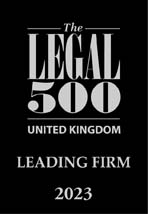 Meet our people
People matter to us. You'll see that in the way we work and the way we are.
Instructing Our Solicitors
We're a team of people who recognise that our job is to provide a service.
Lexcel Accreditation
Read more about the Law Society's quality mark, Lexcel.
Our service standards
We take our service commitment to our clients seriously.
We'd love to hear from you. If you would like to make an enquiry, please complete the form below. Fields marked with a * must be completed.
020 8965 4266
We'll only use this information to handle your enquiry and we won't share it with any third parties. For more details see our Privacy Policy
Gillhams Solicitors LLP. is authorised and regulated by the Solicitors Regulation Authority SRA No:488436